Advisory Commission on Aging
Second Monday of each month - 9:30 am - 12:00 pm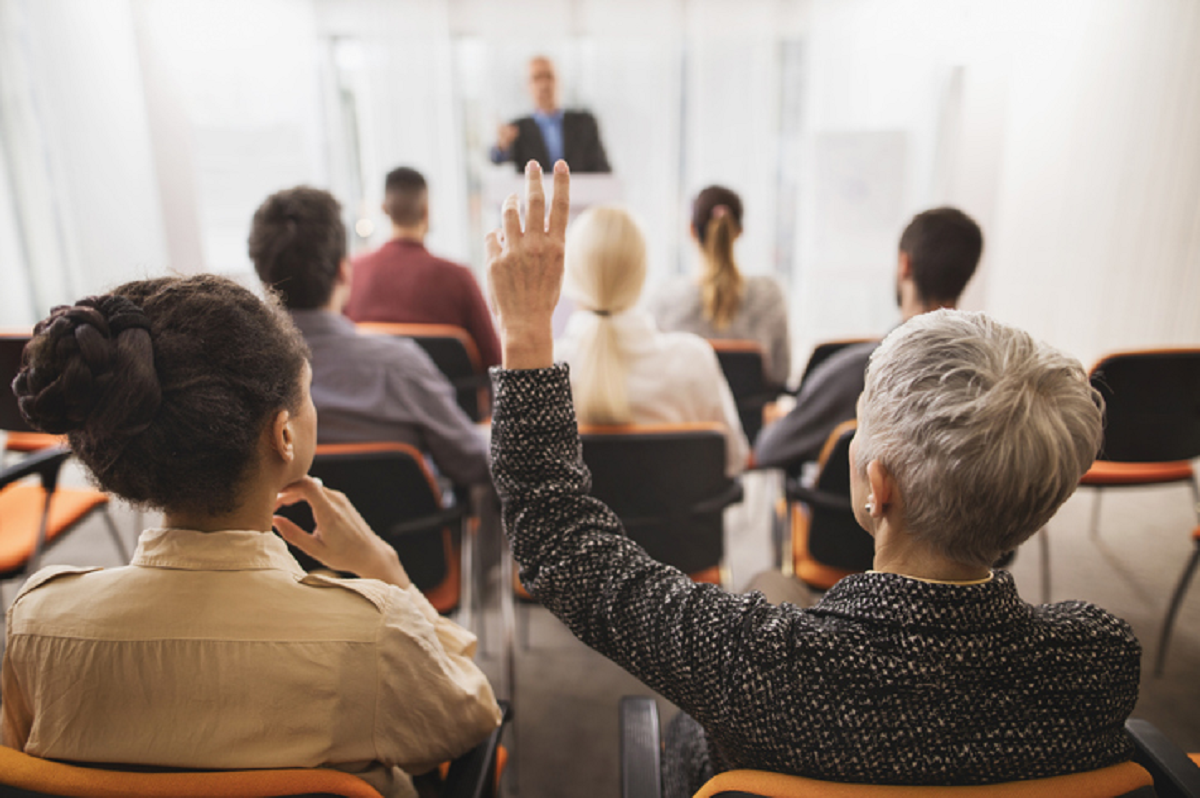 Meets every second Monday of the month. In-person meetings will resume in March and General Sessions will be held at:
Oakland Eastmont Center in the Maxwell Park Room, 1st Floor (next to the Self-Suffiency Center)
Public participants may also attend the meetings online via Zoom.
Or Dial-in by your location
+1 669 900 6833 US (San Jose)
Meeting ID: 899 2454 4024
Passcode: 839169Find your local number: https://zoom.us/u/abzuOIeRu4To access the agenda (normally available at least 72 hours in advance) for this meeting as well as previous minutes please visit our Advisory Commission on Aging page.