CalWORKs 2021-2022 Public Service Trainee Program - Informational Orientation
April 5, 6 and 7, 2021 - See description for times
Online
http://bitly.ws/bZ2p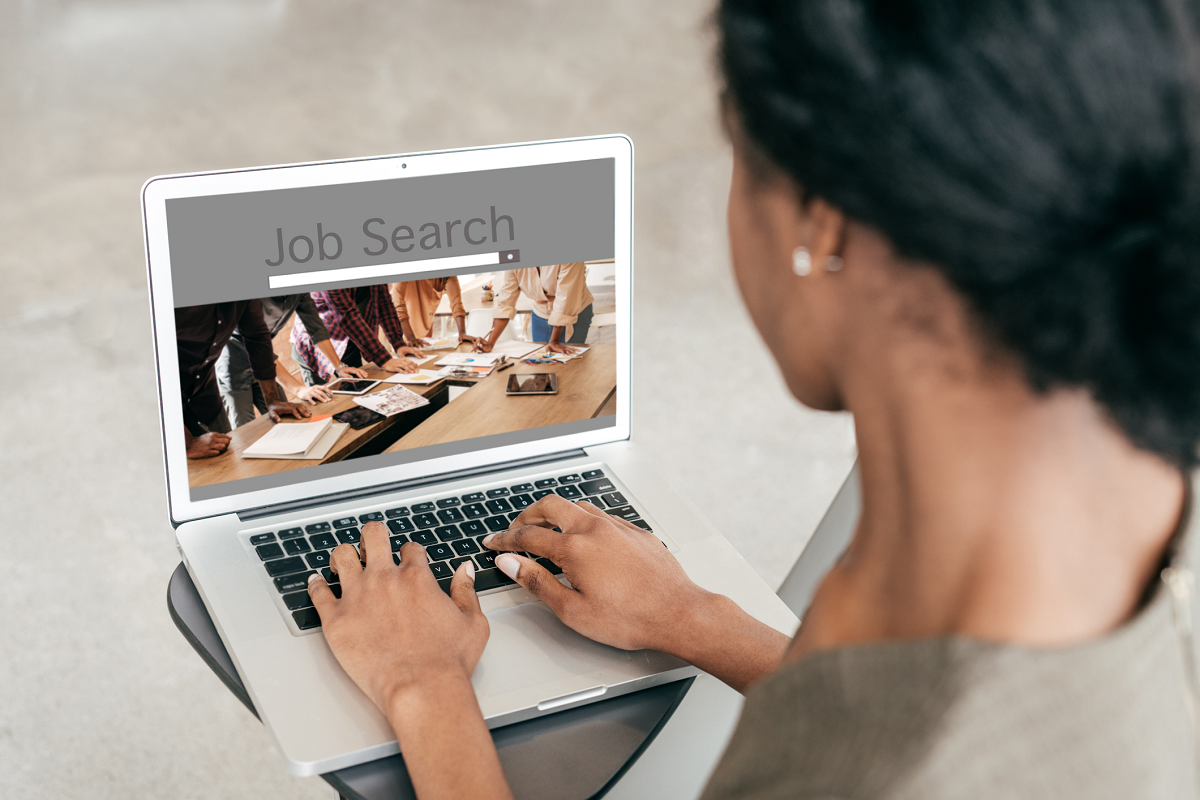 Applications for the 2021-2022 CalWORKs Public Service Trainee Program will be accepted from April 12-May 17, 2021. Selected participants will begin October 2021.
Requirements:
Minimum HS diploma or GED.
Active on CalWORKs & sanctions must be lifted, OR
If timed-out, children must still be receiving cash aid.
See flyer for more information.
NEXT STEPS:
1. Complete the interest form: http://bitly.ws/bZ2p OR
2. Talk to your Employment Counselor or Career Development Specialist
3. Attend an informational orientation via Zoom (access info to be provided after Steps 1 and 2):
Monday April 5h – 10:00 to 12:00 pm & 1:00 to 3:00 pm
Tuesday April 6th – 5:00 to 7:00 pm
Wednesday April 7th – 10:00 to 12:00 pm & 1:00 to 3:00 pm