January 27 and 28, 2022 - Jan 27 at 1:30 pm and Jan 28 at 9:30 am
Bidders' Conference: Request for Proposal (RFP) for Supportive Services Programs
Online through Microsoft Teams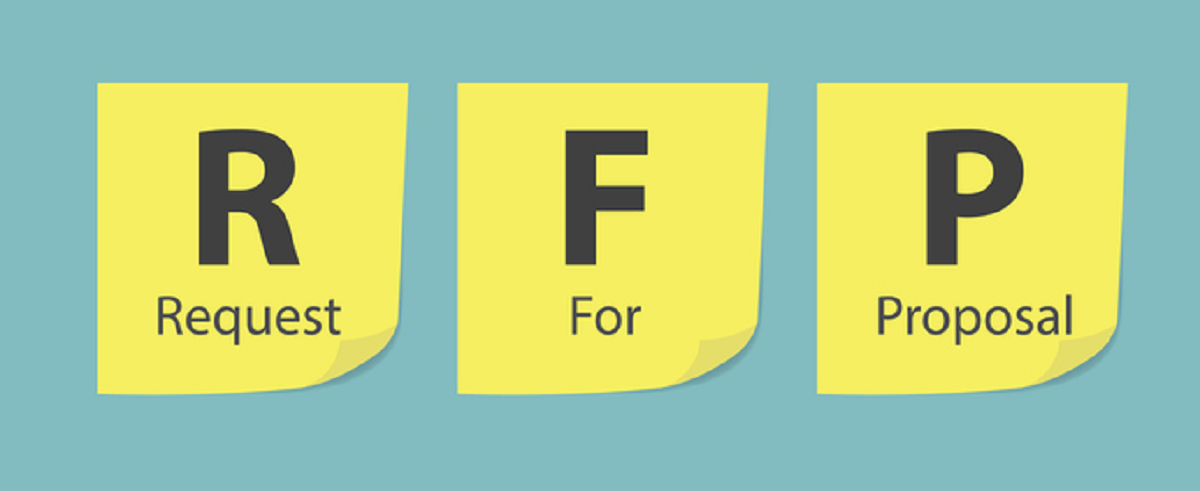 The Alameda County Area Agency on Aging (AAA) has released a Request for Proposal (RFP) for Supportive Services Programs beginning on January 21, 2022. The RFP is posted on the Alameda County General Services Agency (GSA) website: https://gsa.acgov.org/do-business-with-us/contracting-opportunities/current-bid/?bidid=2468. The AAA will host Bidders' Conferences for the RFP on Thursday, January 27, 2022 at 1:30 PM and Friday, January 28, 2022, at 9:30 AM, via Microsoft TEAMS (see meeting login info below). At the Bidders' Conferences, AAA Staff will answer questions that you may have about the RFP's content or process.
Please note a couple of important dates:
Written questions due via Bidders' Conference chat or emailed to aaarfp@acgov.org by January 31, 2022, at 5:00 PM (PST)
Applicants planning to submit a letter of intent, must do so by Friday, February 11, 2022.
Proposals are due Friday, February 18, 2022, no later than 2:00 PM (PST). They must be hand-delivered by 2:00 PM in the lobby of Adult & Aging Services, located at 6955 Foothill Blvd. Suite 143 (1st floor), Oakland 94605 (Eastmont Mall).
We look forward to your participation and responses.
Bidders' Conferences Info:
1/27/2022 @ 1:30 PM (PST)
TO ATTEND ONLINE:
Click here to join the meeting
Or call in (audio only)
+1 415-915-3950,,875368489# United States, San Francisco
(888) 715-8170,,875368489# United States (Toll-free)
Phone Conference ID: 875 368 489#
1/28/2022 @ 9:30 AM (PST)
TO ATTEND ONLINE:
Click here to join the meeting
Or call in (audio only)
+1 415-915-3950,,321250056# United States, San Francisco
(888) 715-8170,,321250056# United States (Toll-free)
Phone Conference ID: 321 250 056#